The False Religion of Scientism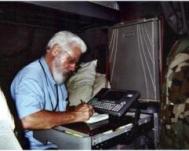 Never be lukewarm.
Life itself demands passion.
He who is indifferent to God has already forfeited his soul.
He who is indifferent to politics has already forfeited his liberty.
In America, religion is not mere window dressing and citizenship is not a spectator sport.
Do not allow our common destiny as a whole people to just happen without your input. 
Seek the Truth; find the Way; live the Life; please God, and live forever.
Newsletter
Catholic American Thinker
Free E-zine Subscription

You will receive immediate email newsletters with links to new articles as they are published here.  Your email is perfectly secure here; we use it only to send you the
Catholic American Thinker
Newsletter
and absolutely nothing else.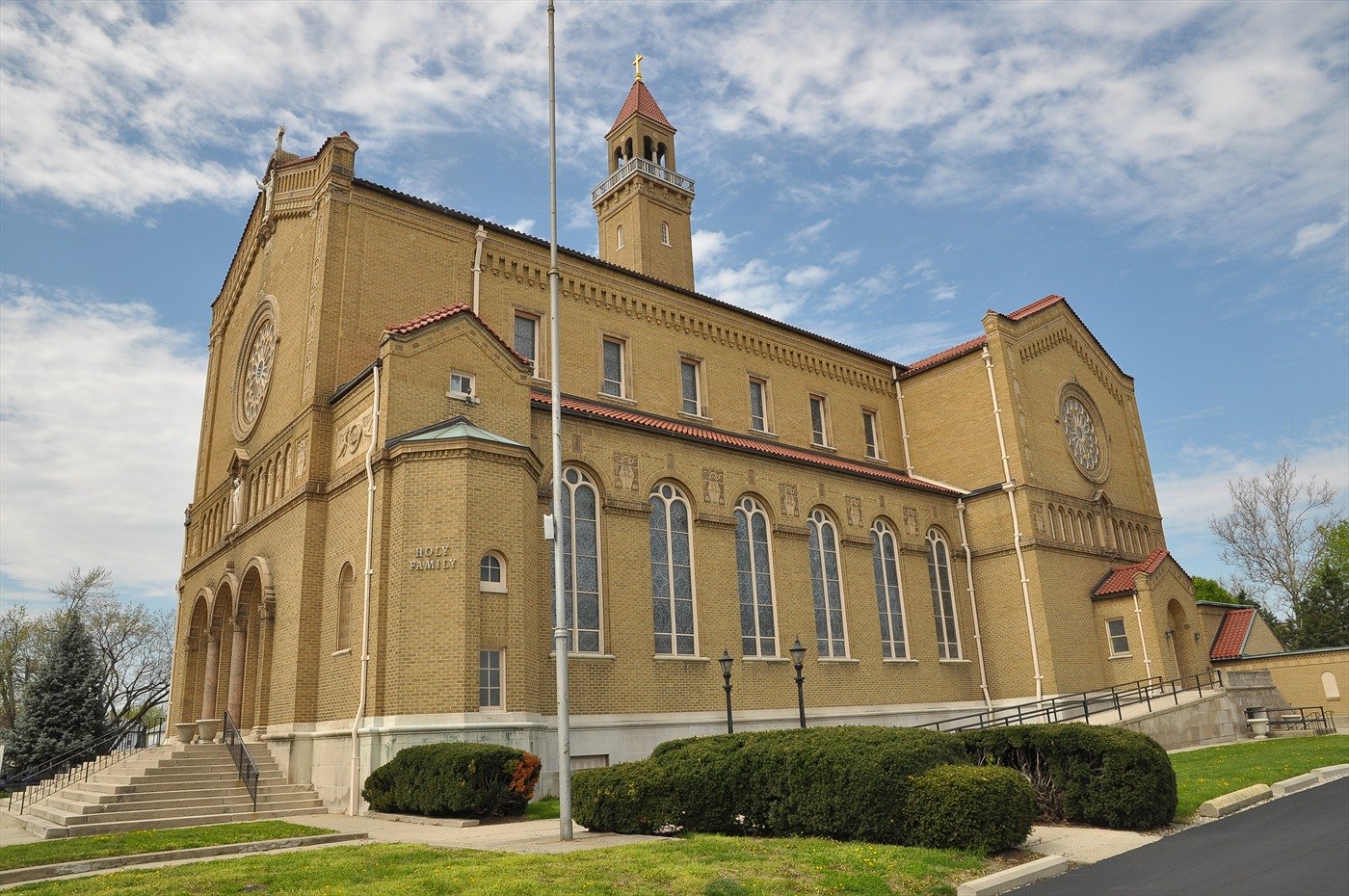 The best kept secret in Dayton Ohio: The Traditional Latin Mass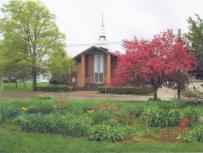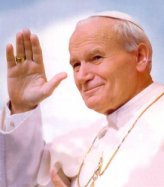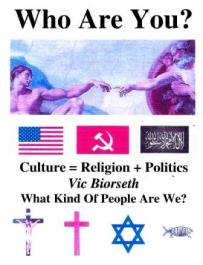 "We belong to the Church militant; and She is militant because on earth the powers of darkness are ever restless to encompass Her destruction. Not only in the far-off centuries of the early Church, but down through the ages and in this our day, the enemies of God and Christian civilization make bold to attack the Creator's supreme dominion and sacrosanct human rights."--Pope Pius XII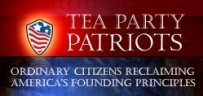 "It is not lawful to take the things of others to give to the poor.  It is a sin worthy of punishment, not an act deserving a reward, to give away what belongs to others."--St. Francis of Assisi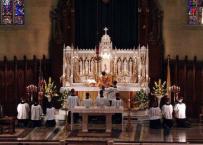 Truth is incontrovertible. Malice may attack it, ignorance may deride it, but in the end, there it is.—Winston Churchill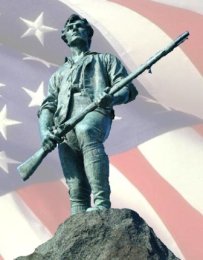 The smallest minority on earth is the individual. Those who deny individual rights cannot claim to be defenders of minorities.—Ayn Rand
Atheist Genesis:
In the beginning there was nothing, and nothing happened to nothing.
And then nothing accidentally exploded and created everything.
And then some bits of everything accidentally encountered other bits of everything and formed some new kinds of everything.
And then some bits of everything accidentally arranged themselves into self-replicating bits of everything.
And then some self-replicating bits of everything accidentally arranged themselves into dinosaurs.
See?

(See The Darwinism Pages)


If you can't find the page you're looking for, try the
SITE MAP.