Download a Permanent Printable PDF Version of This Article.

Privacy Statement

Vic Biorseth, OWM; http://www.CatholicAmericanThinker.com/
Personal Information Collection:
In "conversation mode" between readers and this website, internet "cookie" information goes both ways to permit continuity of ongoing conversation.  This information is not permanently kept by this website. 

Email addresses are automatically collected by website technology for use in sending out E-Zine Newsletters to subscribers.  Only the webmaster even has access to this information.  It is added to and deleted from by reader transactions only.  
Using your personal data:
Your personal data is used only by automatic processes of this website, to send you requested newsletters, to add you into the process, and to take you out of the process, all at your direct action only.  We do not use it for any other purpose, and there are no other automatic transactions that access it, nor do we ever even access it. 

None of your personal data is given, sold or allowed to be accessed by any other person, people, entity or process under any circumstances whatsoever.  
Securing your personal data:
Your personal data is as secure as SBI can make it, which is to say that it is as secure as any data can be made to be. 

Copyrighted Material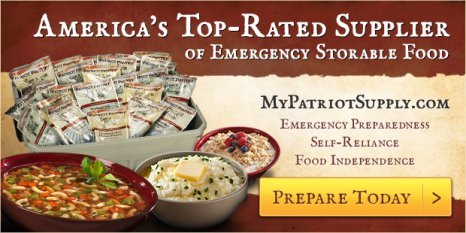 ---